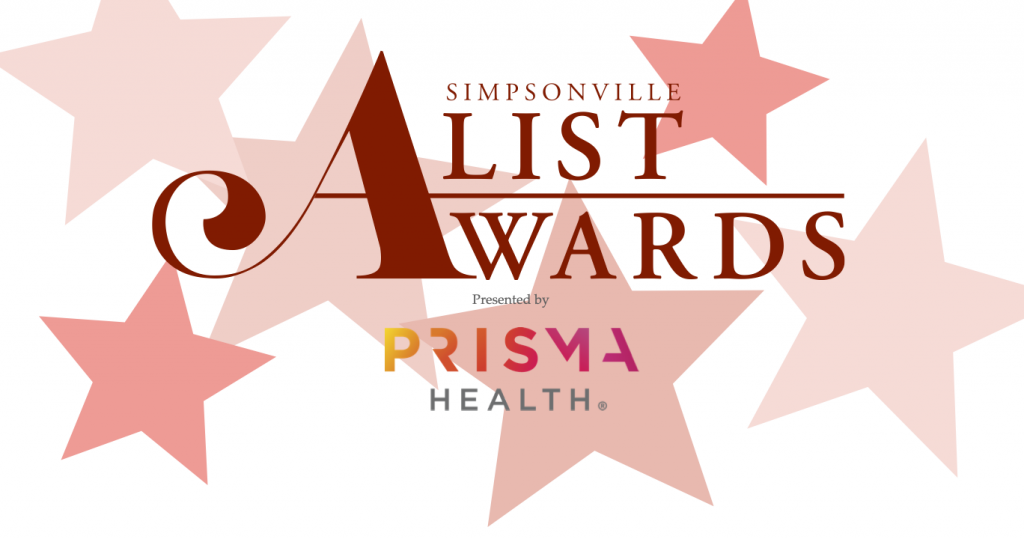 2022 A-LIST AWARD WINNERS
Each year the Simpsonville Chamber solicits nominations and votes for the BEST local businesses in various categories. In 2022, we received hundreds of nominations of local businesses and thousands of votes for our finalists. Winners were officially announced on August 18, 2022 at our A-List Awards Celebration. View our photo album here.
* = 2022 Winners
Finalists 
* Cleveland Park East Animal Hospital
Petsotics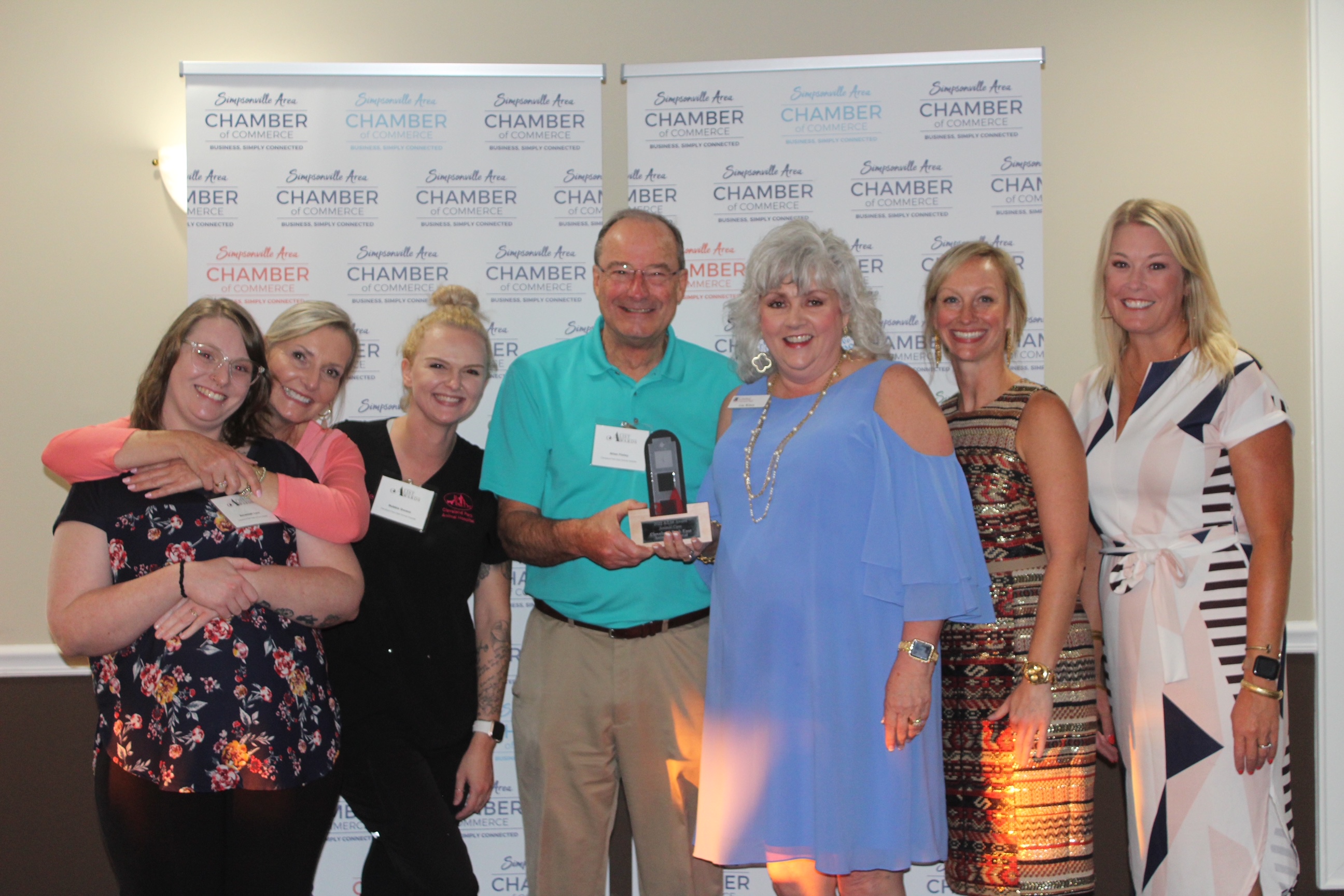 BANKING & FINANCIAL SERVICES
Finalists 
First Reliance Bank
* United Community Bank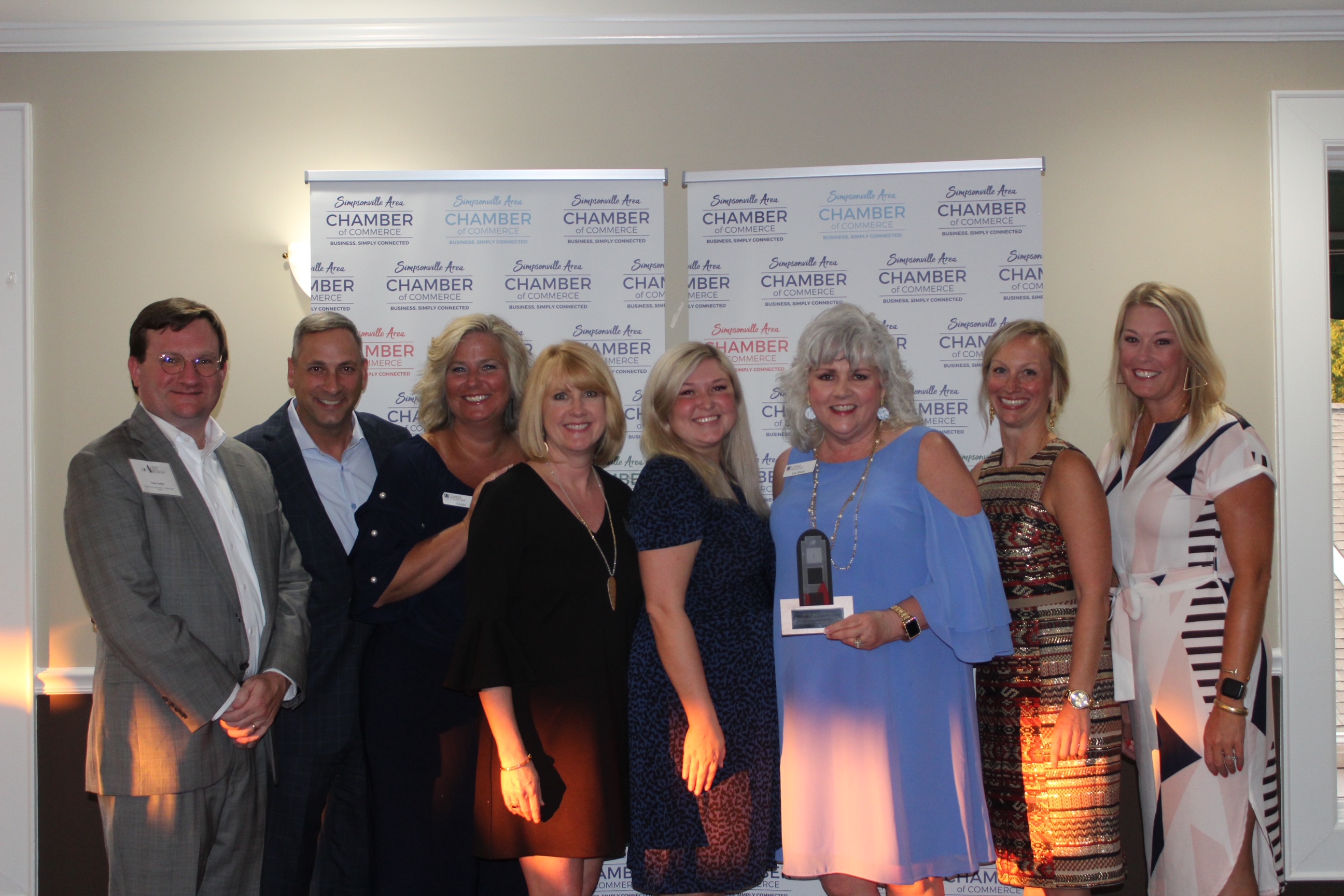 BEAUTY & PERSONAL WELLNESS
Finalists
* Liquid Soul Hydration & Wellness
MStudio Salon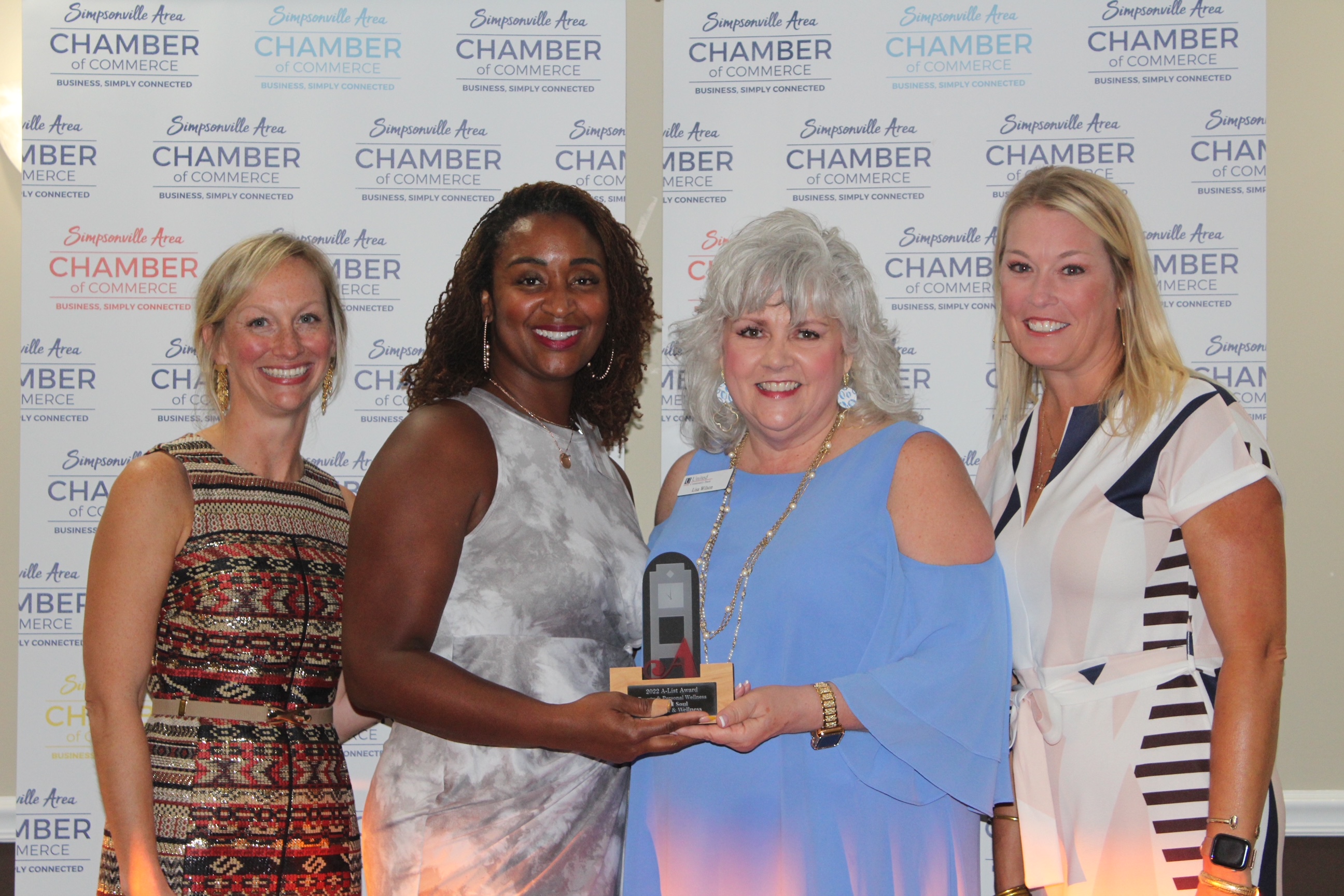 BUSINESS DEVELOPMENT SERVICES
Finalists
MyPromoConnect
* PIP Print, Marketing & Signs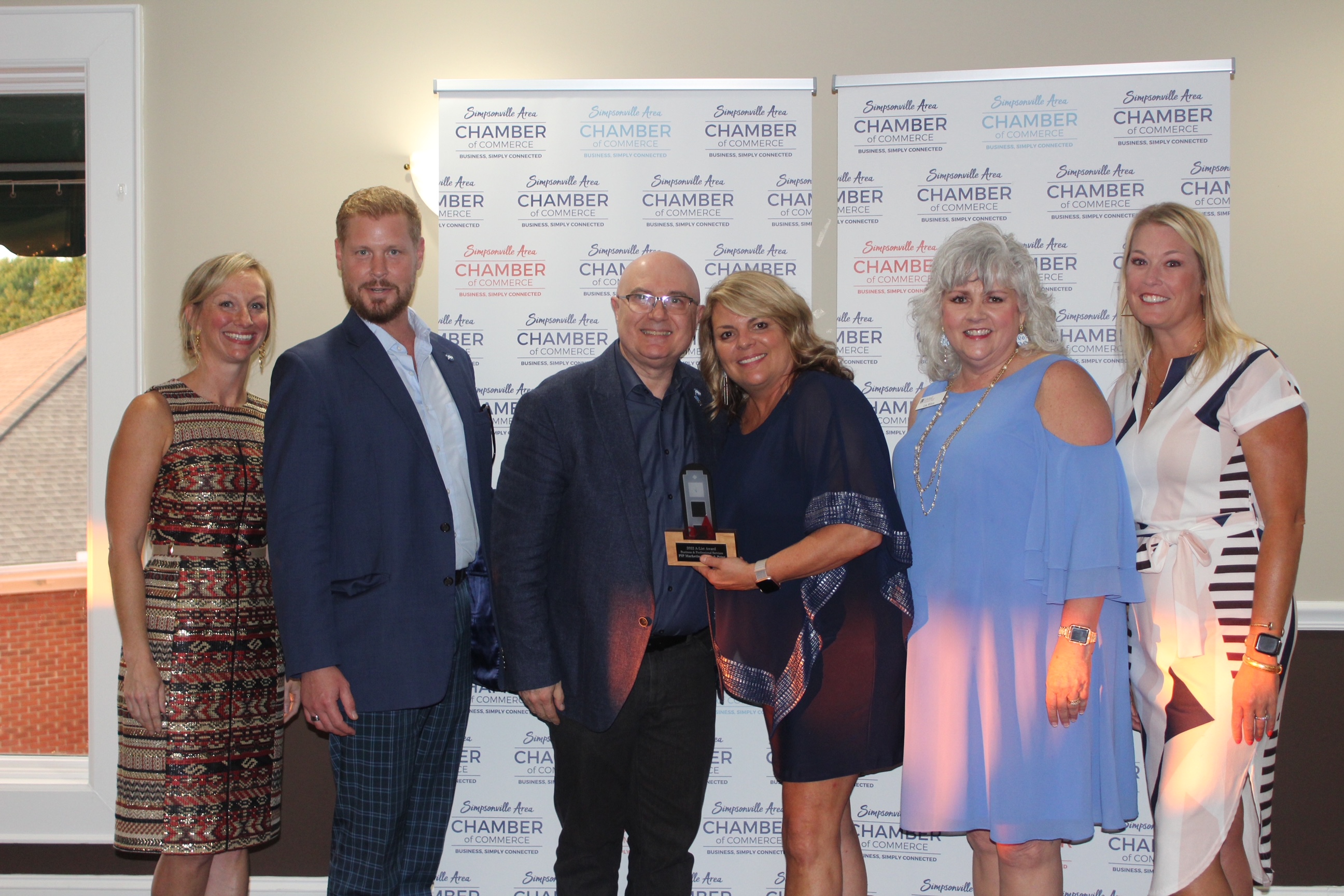 CHILDCARE & EDUCATION PROVIDERS
Finalists
First Baptist Simpsonville Child Enrichment Center
* Prisma Health Family YMCA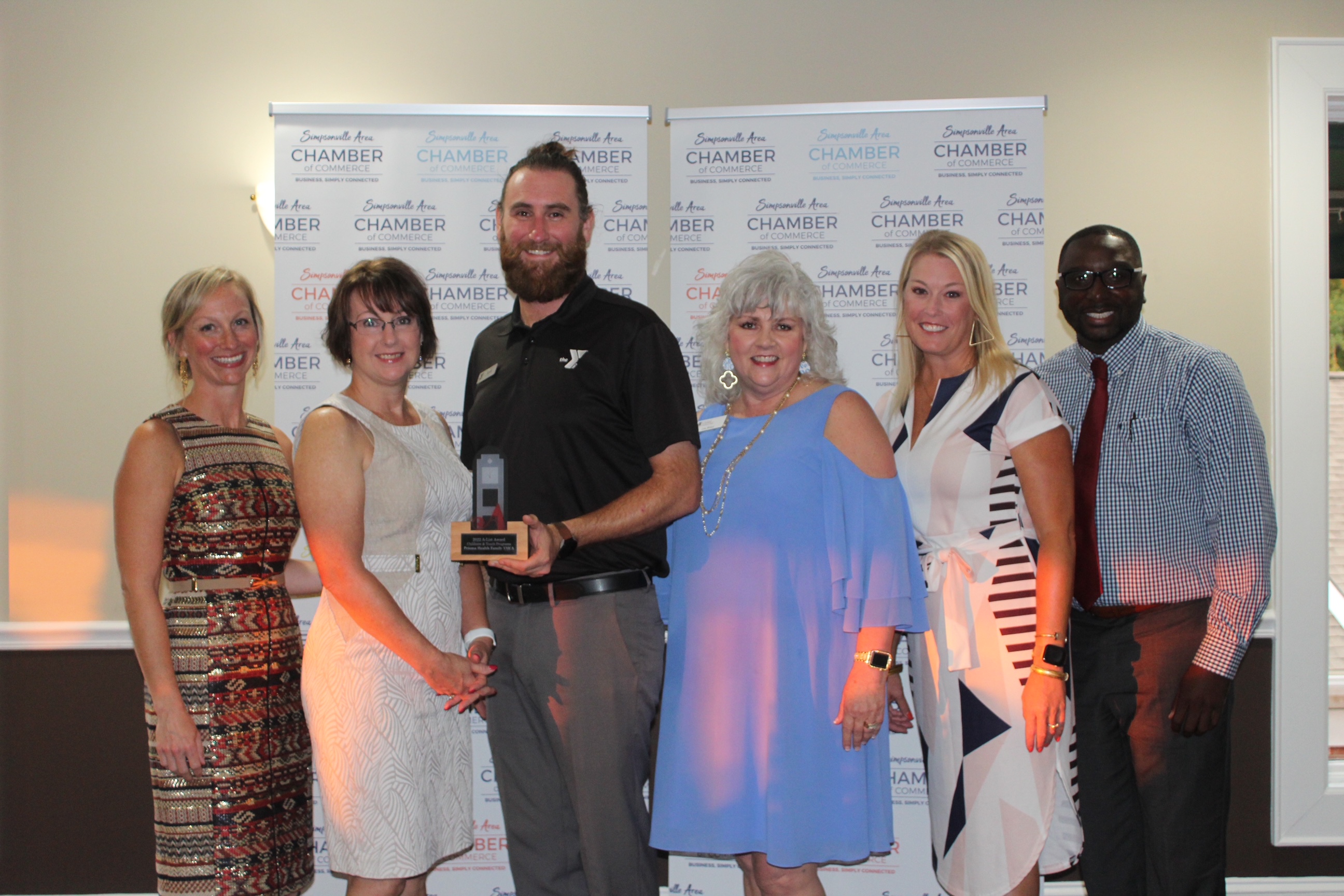 Finalists 
Holly Tree Country Club
* Simpsonville Arts Center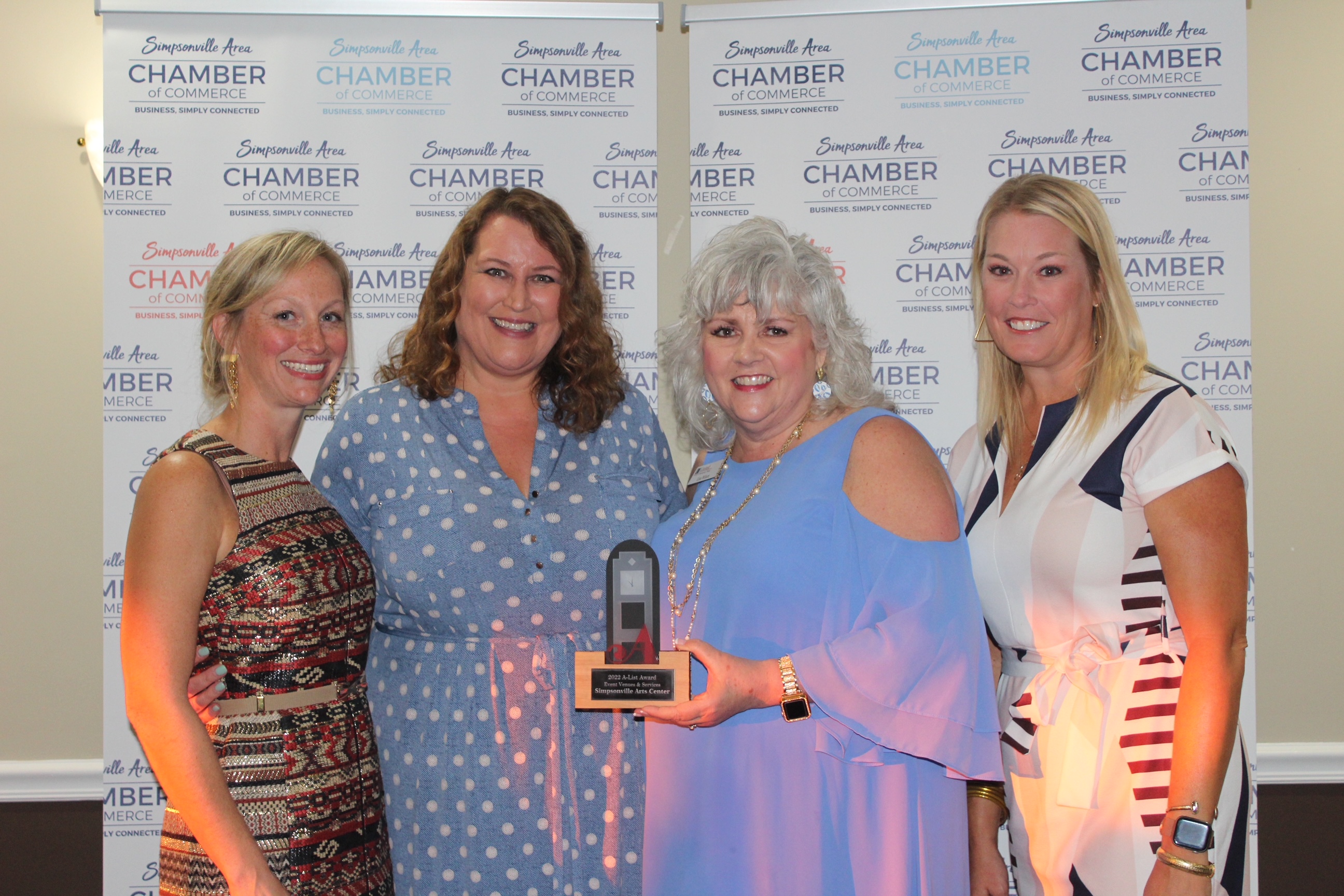 Finalists 
Cornerstone Ballet
* Ray Thompson's Upstate Karate

Finalists 
Grace Internal Medicine
* Prisma Health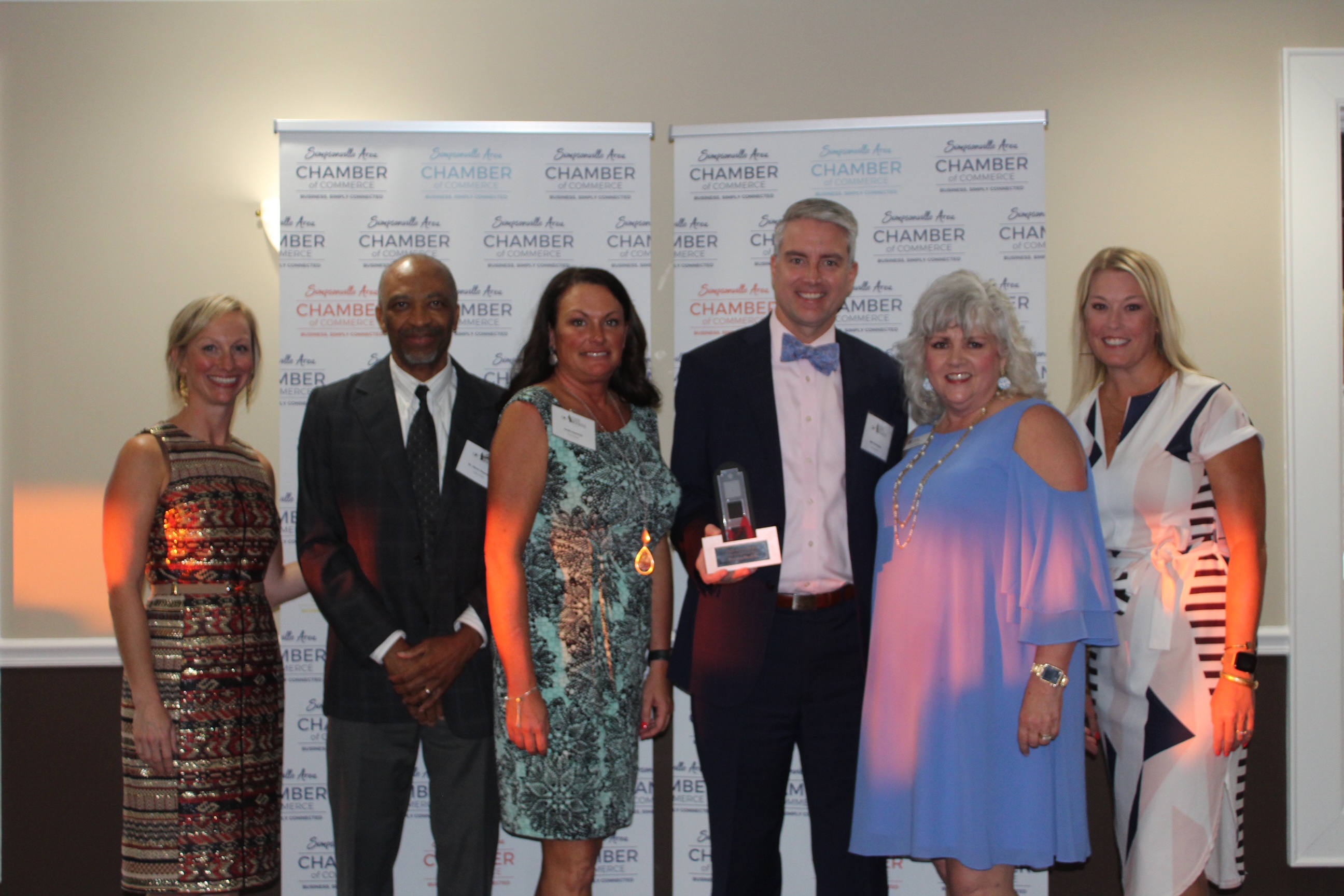 HOUSING & REAL ESTATE SERVICES
Finalists 
PMI Southern States
* Weichert, Realtors - Shaun & Shari Group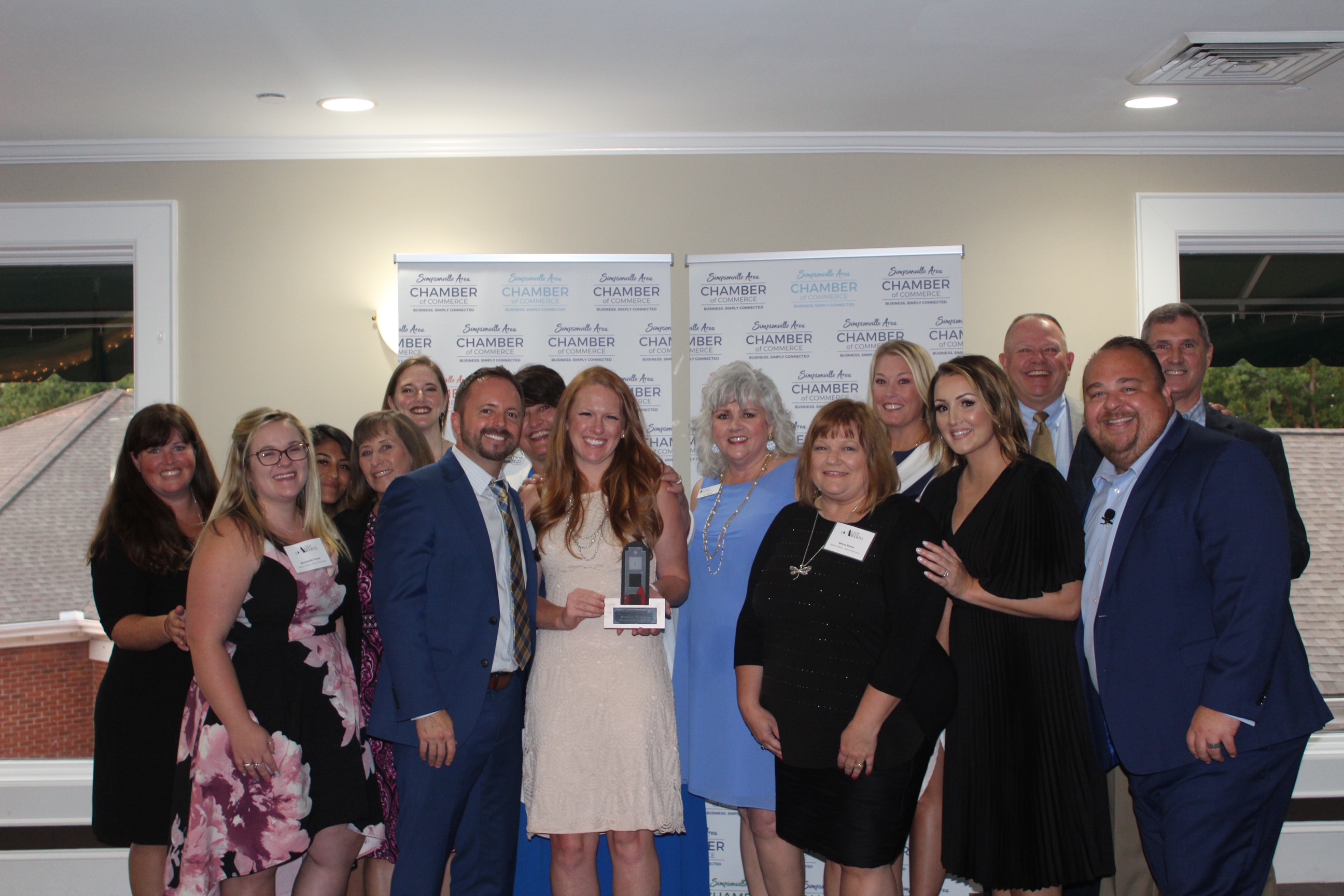 INSURANCE & LEGAL SERVICES
Finalists 
Derrick Law Office
* State Farm Insurance - Tanner Jordan Agency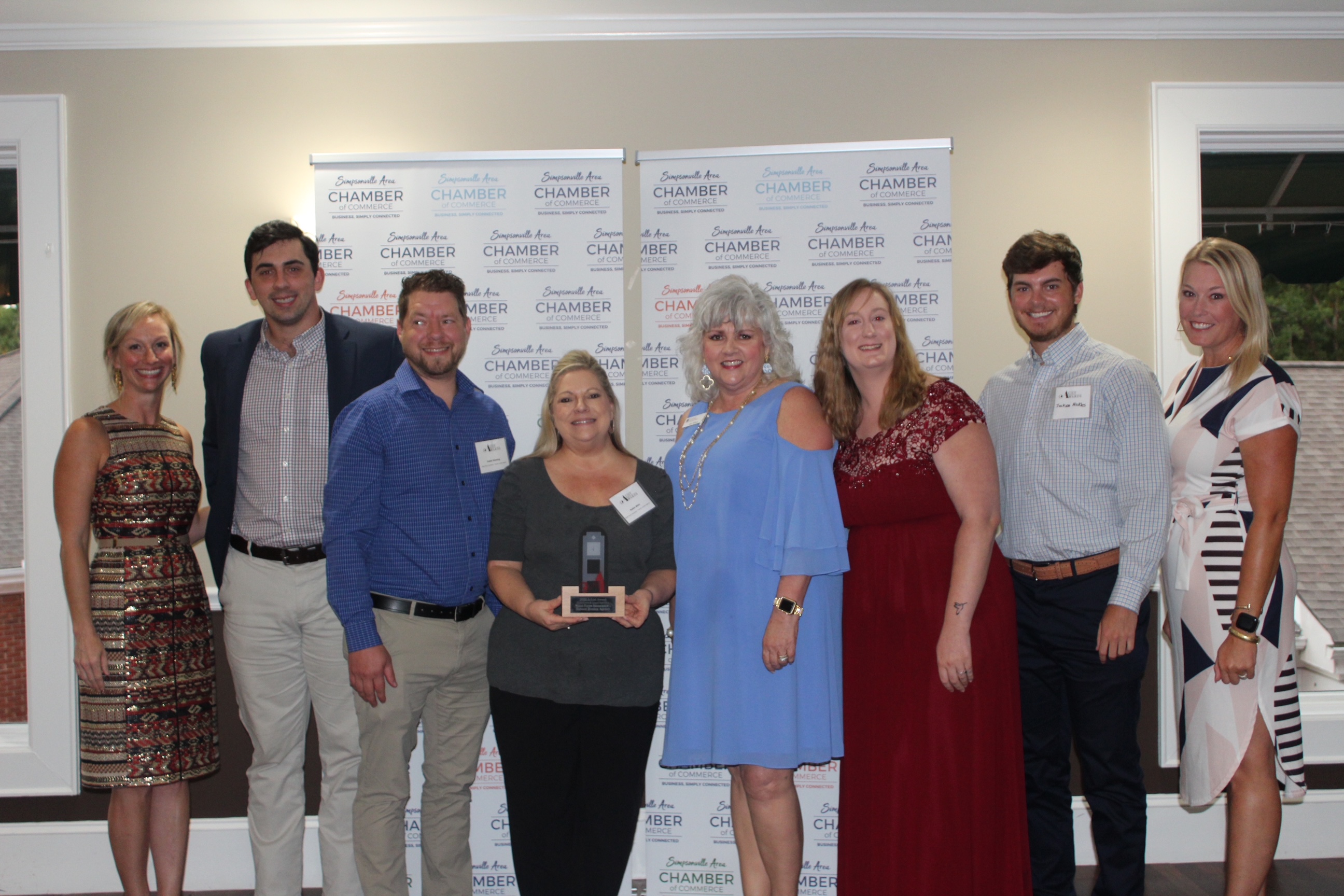 Finalists
* Begley's Butcher Block
Run In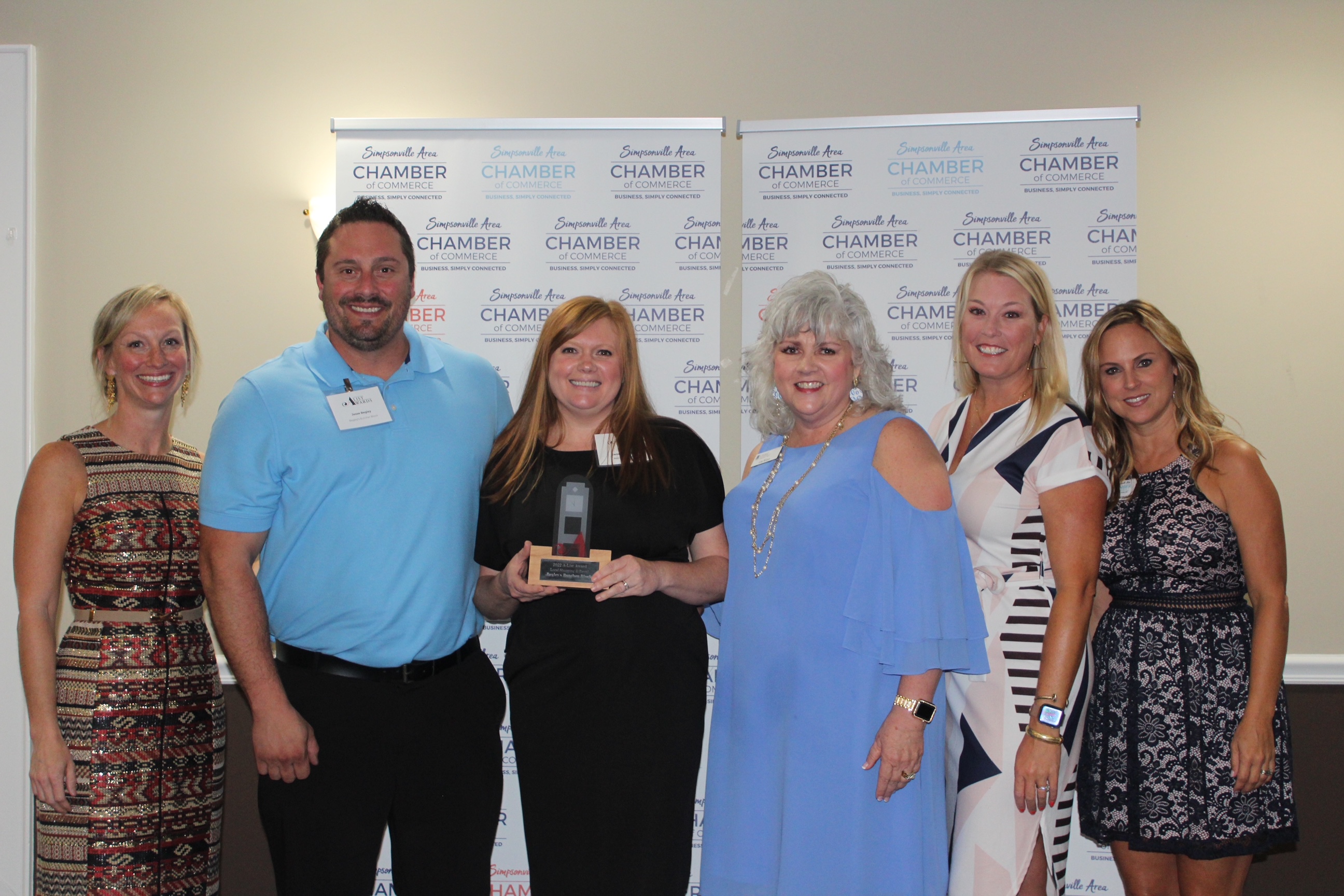 Finalists 
Fairfield Inn & Suites
* Warehouse at Vaughn's

MAINTENANCE & REPAIR SERVICES
Finalists 
Mosquito Hunters of Simpsonville-Mauldin
* Upstate Service Solutions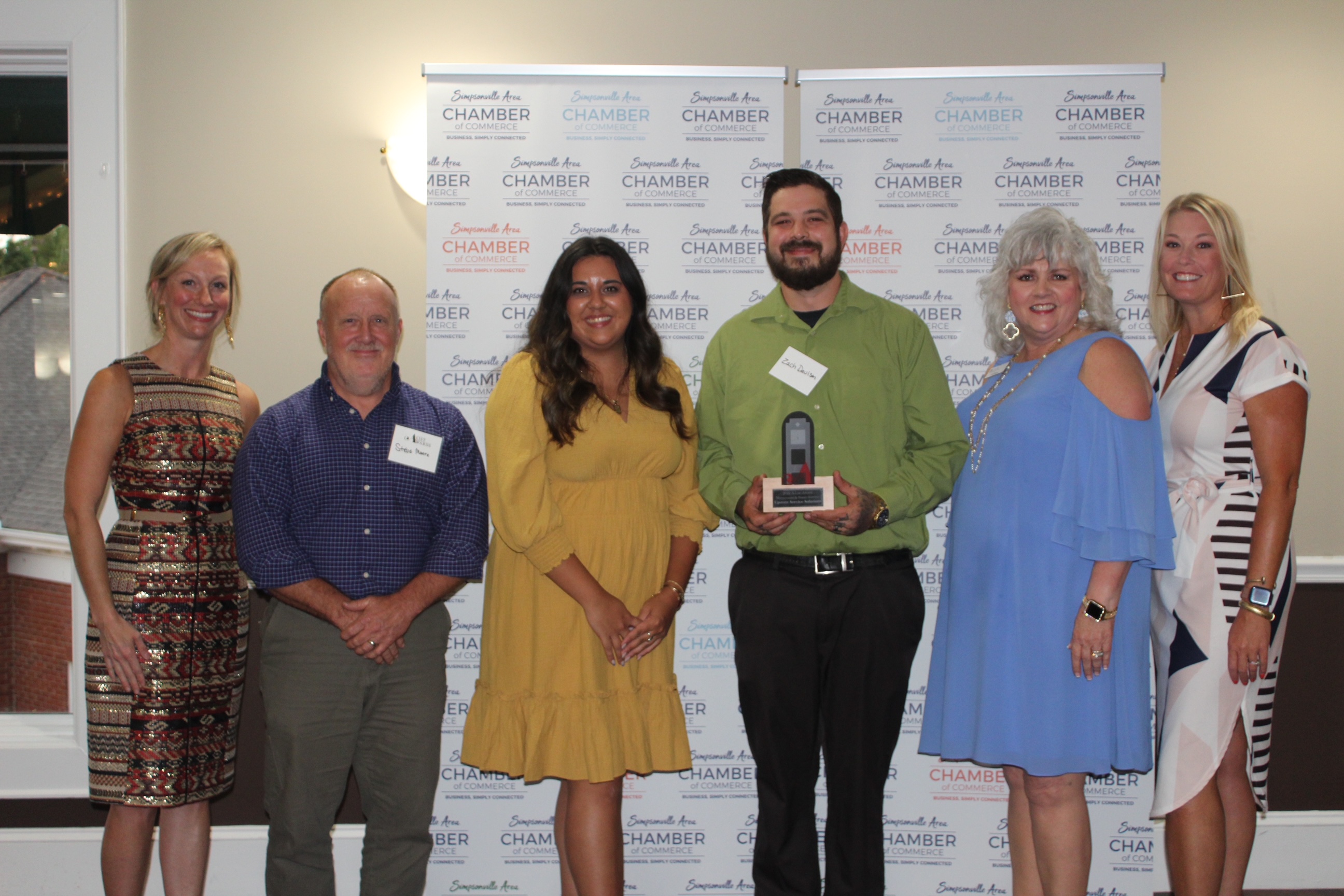 MANUFACTURING & DISTRIBUTION
Finalists
* Clickstop
STAR EV Corporation

Finalists 
* Habitat for Humanity of Greenville County
Simpsonville Arts Foundation, Inc.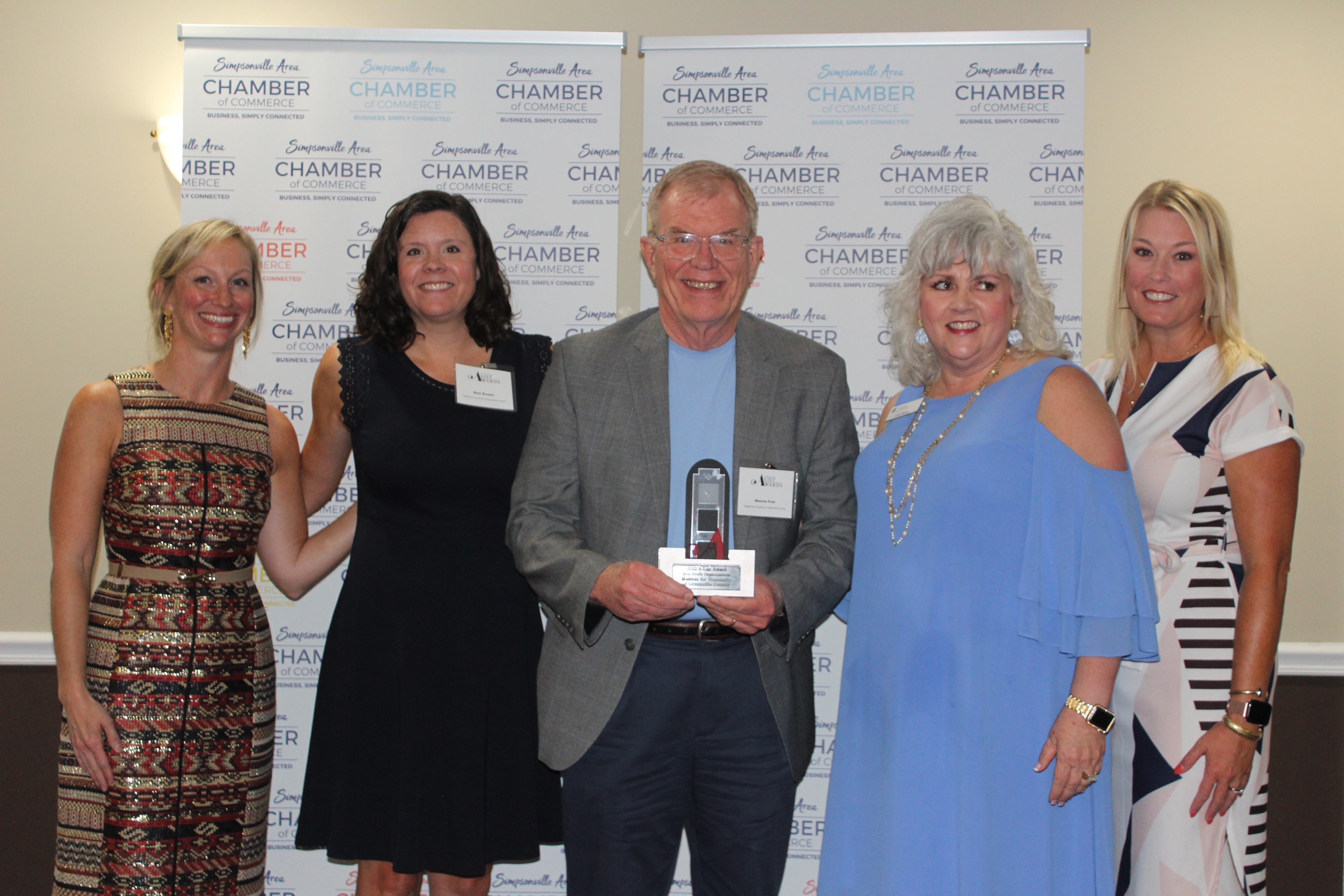 SENIOR FACILITIES & SERVICES
Finalists 
Harmony at Five Forks
* The Springs at Simpsonville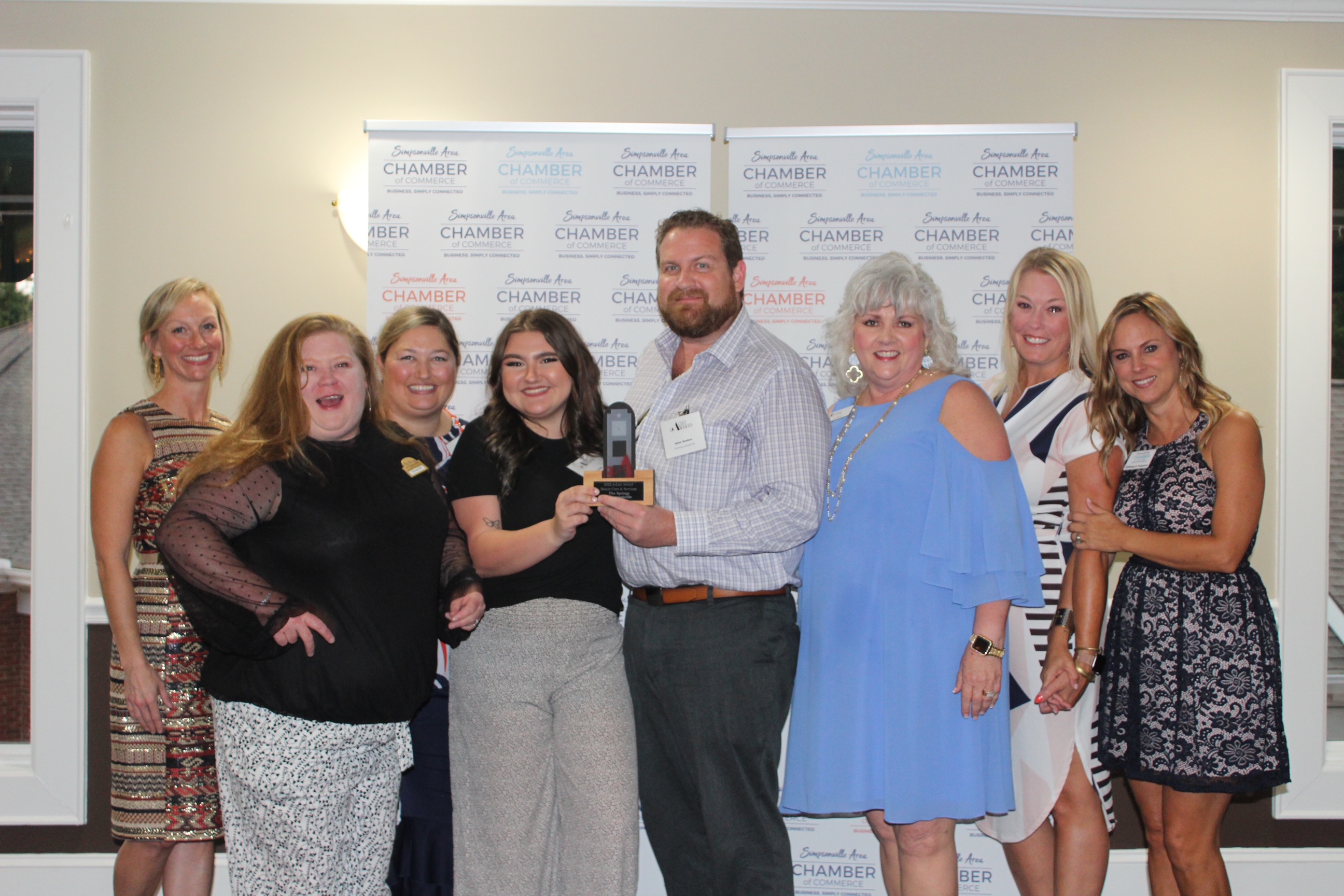 Finalists
Eggs Up Grill
* Sully's Steamers