Simpsonville's  Small Business Holiday Shopping Guide
The Simpsonville Area Chamber of Commerce and the City of Simpsonville are teaming up to promote small businesses by encouraging the public to simply shop small all holiday season! While we normally hold a Small Business Saturday event the weekend after Thanksgiving Day, we decided to create an online campaign lasting Nov. 28 - Dec. 25 as a response to the COVID-19 pandemic.  Follow the links below to view our Small Business Holiday Shopping Guide or to have your business included!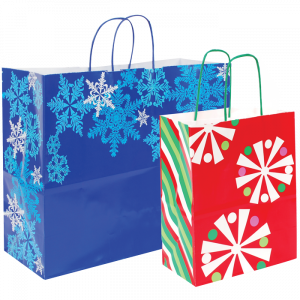 Would you like your business listed in the 2020 Holiday Shopping Guide?